Avioportolano chart integration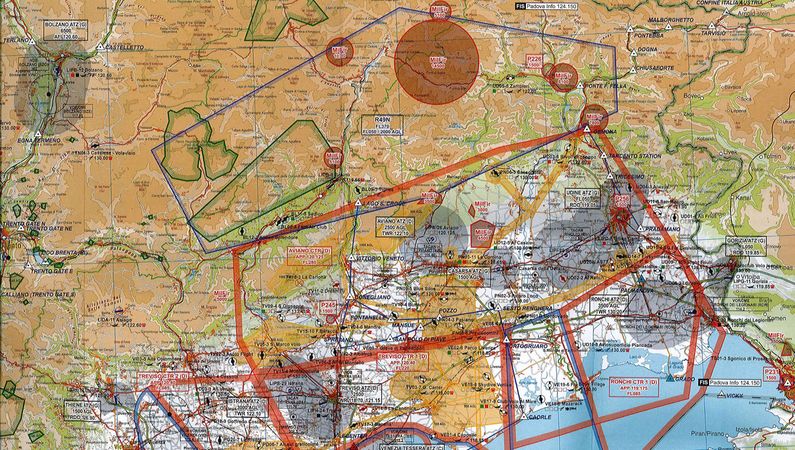 MyWakes integrates Avioportolano flight charts and overlays the map with the tracks of your flights.
MyWakes increases flight tracking services thanks to the new connection between its GPS flight tracker system and the Avioportolano maps – reference for aeronautical cartography – which is now fully integrated into MyWakes.
You will get flight maps at Avioportolano digital chart site use them in your profile simply by entering the code that will be emailed to you when you purchase them.
This way you will be able to review your flights and plan your new flight plan using the Avioportolano charts as a base..
The purchased charts will be available in all MyWakes maps: both GPS tracker radar, track viewer and Rest Web API Iframe for developer will show users' charts.
So, all third-party software that integrates MyWakes Rest interface will automatically inherit Avioportolano's cartography support.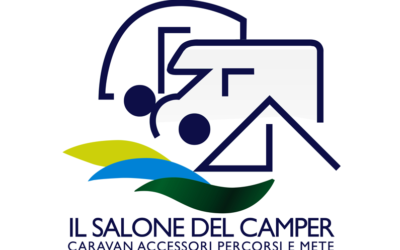 The Hall of the Camper From the 13 to the 21September of 2014, Wewill bepresent to the Fair of Parma "the Hall of the Camper", Stand"HELLO CAMPING".  We wait for to you with our products, in order to discover with all the functionalities.
read more