Inserting and Creating Point of Interest (POI)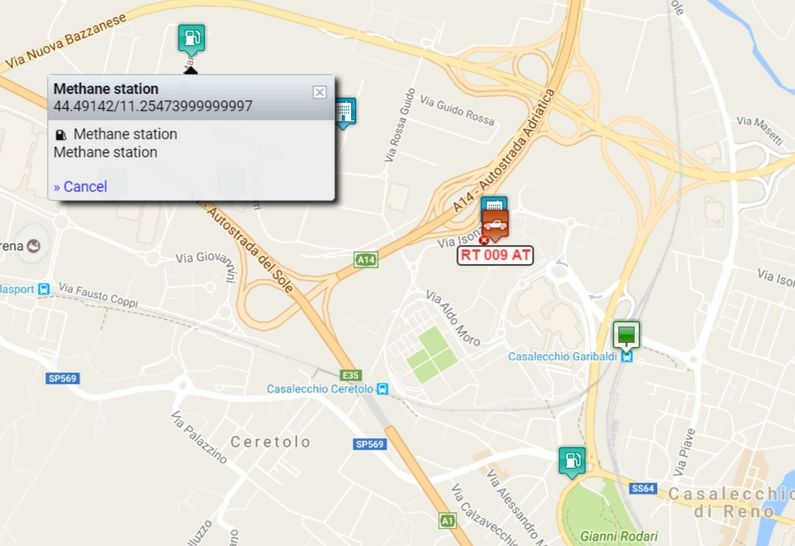 From now you can have POI on all your tracks and maps of the Pickway and Keepway devices.
A POI is a point that can be of and kind of interest, like a Parking area or a Tutor, from restaurant to airports.
Every user can create his own point of interest or even downloaded them from internet and then use them on his own maps and personalize them with the icons/images we provided.
Once the POIs were created you can decide to show them or not, with the chosen icon.
You can decide to delete the POIs, export in a GPX file or even import in a Garmin GPS using the same filter function.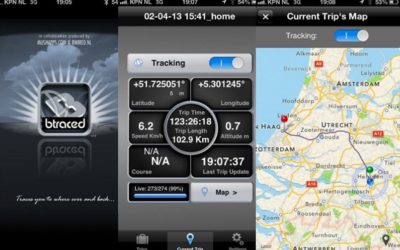 MyWakes supports bTraced: the mobile app that allows iPhone and Android smartphone GPS tracking. Using a smartphone app to track your movements is now possible thanks to the new interface developed by MyWakes for bTraced tracking app. BTraced App is available for iOS...
read more