The brand new GPS tracking platform is ready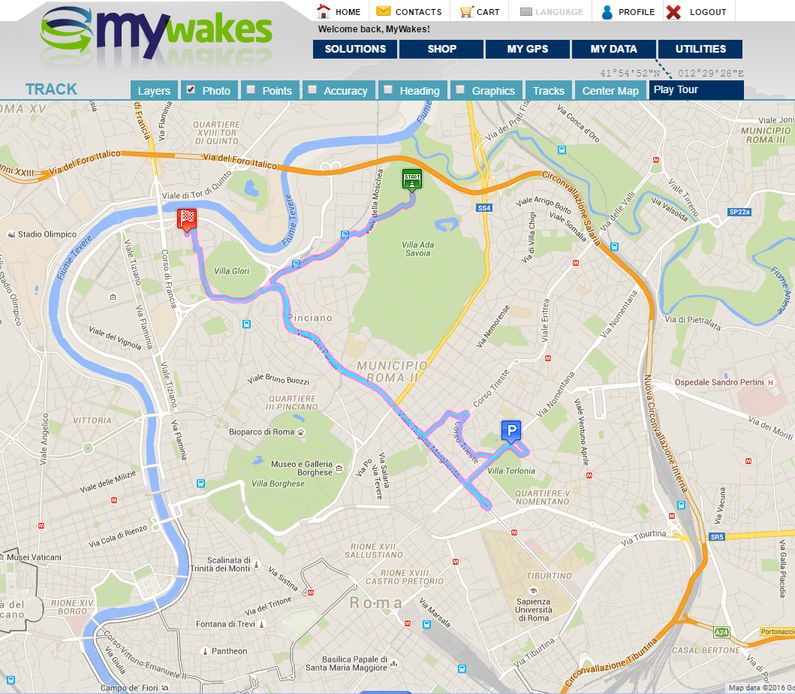 The site offers services for the people, pets and objects location.
The services are derived from the experience gained in the field of aviation.
The tracking service allows to observe a path even in real-time. The path can remain private, to be shared with friends or published.
The real-time tracking is performed via the PickWay or the PhoneWay. Both devices detect the position and transmit it to www.mywakes.com.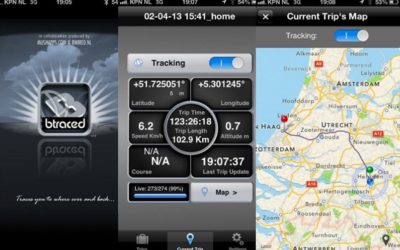 MyWakes supports bTraced: the mobile app that allows iPhone and Android smartphone GPS tracking. Using a smartphone app to track your movements is now possible thanks to the new interface developed by MyWakes for bTraced tracking app. BTraced App is available for iOS...
read more