MyWakes at Smart Mobility World 2015 the future of connected cars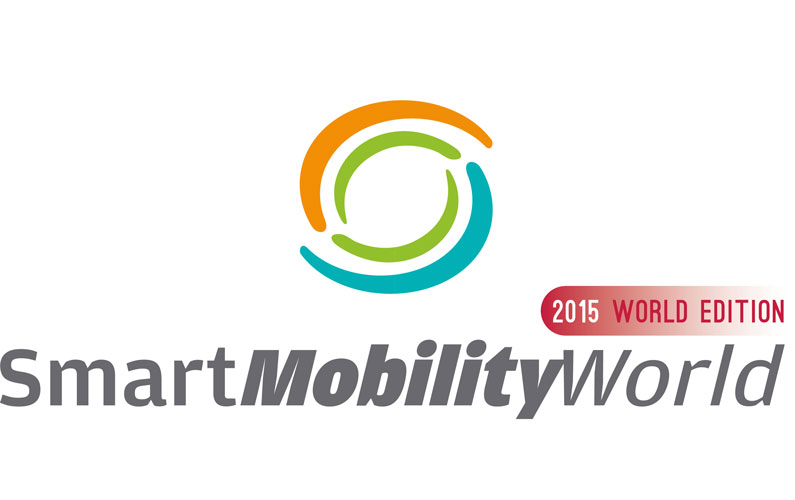 The Monza Circuit hosts the future smart mobility automotive
My Wakes will be at Smart Mobility World 2015 that will take place on 28 – 30 October 2015 on the renowned Monza Circuit.
Three days dedicated to new technologies for automotive innovation, connected vehicles, alternative energy, car sharing, sustainability, smart parking, mobile payment e test drive in the circuit. Monza Autodrome will host the only and most important European event dedicated to sustainable, connected and integrated mobility in the XXI century, able to offer a complete overview of Smart City and Green Mobility topics.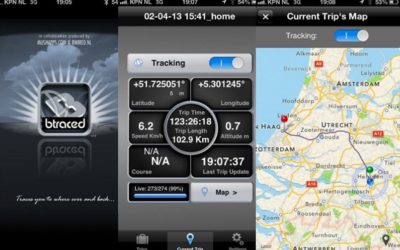 MyWakes supports bTraced: the mobile app that allows iPhone and Android smartphone GPS tracking. Using a smartphone app to track your movements is now possible thanks to the new interface developed by MyWakes for bTraced tracking app. BTraced App is available for iOS...
read more