Vehicle GPS tracking
Know the position of your vehicles in real time with our GPS tracker: lorries, cars, trucks, vans and motorcycles. An essential tool for fleet monitoring operations, it provides the control centre with real time information on fuel level, mileage, driving style and much more.
Personal Tracking
Ideal for the monitoring, security and protection, senior care and job security for isolated workers, it can send alerts in the event of falls due to sudden illness or accident.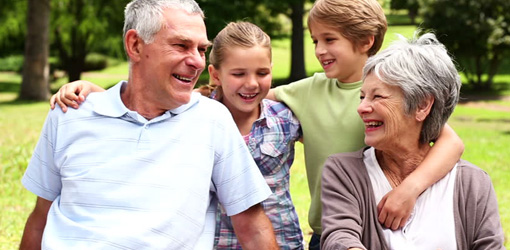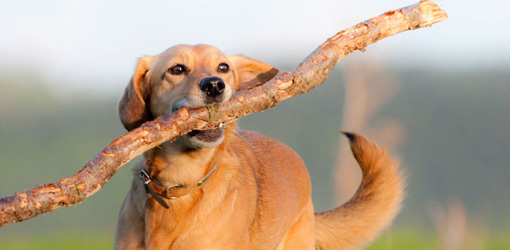 Pet Tracking
Small and compact, the MyWakes GPS locator, with combined GPS/GLONASS satellite positioning technologies, allows you to locate your pet with an accuracy of up to a few meters. The GPS tracker position can be monitored on your smartphone, tablet or PC.
Asset Tracking
The MyWakes platform provides integrated solutions, technologies and services to boost performance and optimize processes.
Our portfolio of asset tracking and management solutions allow you to tag and track asset movements and are used in industries ranging from transportation and logistics to supply chain management to track goods, containers and disposal bins.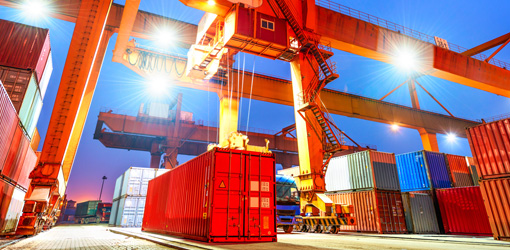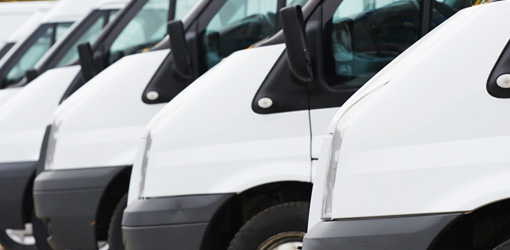 Fleet Management
Locate the position of all your vehicles in real time; monitor what they are doing and where they are. Increase driver responsibility with data on their movements and driving styles. View real time traffic conditions to optimize routes and display full details of trips, including graphs on speed, fuel level and temperature, plus so much more.
Flight Tracker
Record your aircraft's tracks to create a travel diary with MyWakes flight tracker, with data, stats and geo-referenced photos.
Share your flights with friends and family and on social networks (Facebook, Twitter and Google Plus).
Flight school operators can monitor all their aircraft, know where the planes are and what the pilots are doing, manage 3D virtual geo-fences, generate automatic flight reports and more.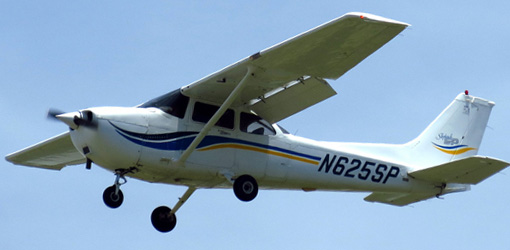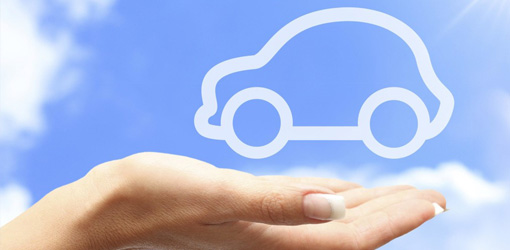 Insurance Companies
Comparative analyses of data from our vehicle tracking devices enable insurance companies to profile clients in regards to driving styles, to know how vehicles are being used and the associated risks, as well as to understand the dynamics of an accident.
Insurance companies can use this information to offer personalized third party auto insurance products that are competitively priced in order to implement new variations of the pay-per-use or pay-as-you-drive insurance models.
Internet of Things (IoT)
MyWakes' GPS tracker integration capacity finally gives meaning to a concept that everyone is talking about but that few actually know.
Tasks such as automatically lowering the room temperature setting when you leave the house in the morning and resetting the thermostat when you're about to come home are finally reality, thanks to the interfaces that MyWakes has created in partnership with IFTTT and the leading manufacturers of smart appliances and home automation systems.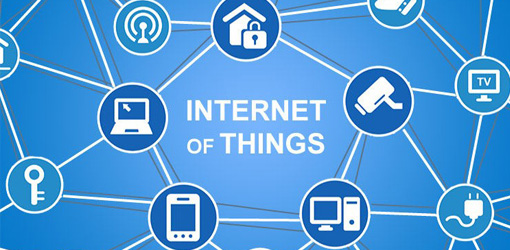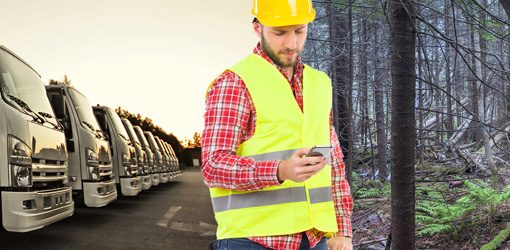 Lone Workers
Protect your lone workers by providing them with a lightweight and practical device that will let you know where they are at any given time and be able to respond immediately if needed.
The trackers feature an accelerometer for fall detection (man down alert) and a panic button with haptic feedback and they generate automatic alerts to supervisors or the control centre for job security.
Sign in to MyWakes!
Contact us