Develop your tracking applications faster with MyWakes Web API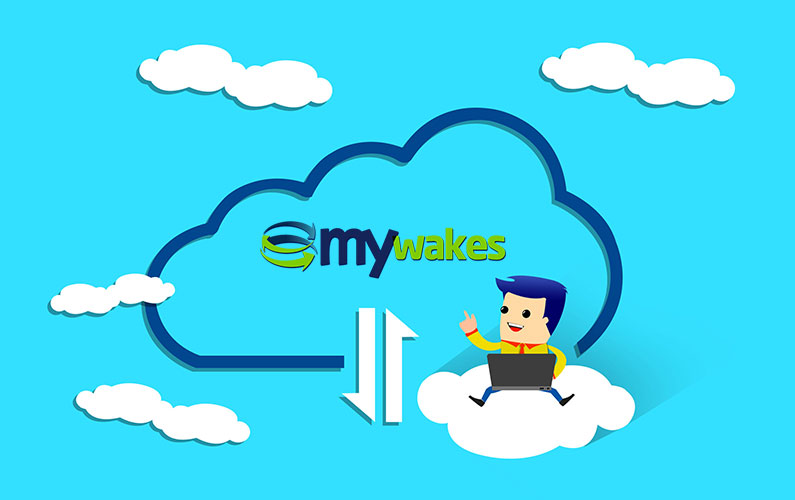 Do you want your product to grow up adding a complete solution to locate your vehicles and don't you know how ? Take a look at our developer web site, enjoy Web API and enhance your solution.
MyWakes offers a GPS location finder and recorder service that permit to look at private and public tracks implementing many targeted solutions over many different areas such as transport, logistics, mobility over land, sea and air, but also for sport, your family, your pets and your spare time. This service is able to use numerous devices, specifically designed to fit many areas of interest. All MyWakes devices and services can be purchased in our online Shop.
From today MyWakes will make available its platform to all developers. Through the implementation of a brand new interface specifically designed for programmers, MyWakes Web API interface makes any programmer able to develop its own custom fully functioning geo location solution. Thanks to our software solution, you will be able to track your vehicles right on your platform.
In our web site, specially created for developers, we provide all the documentation and all the resources that will guide you through the developing process of your custom solution.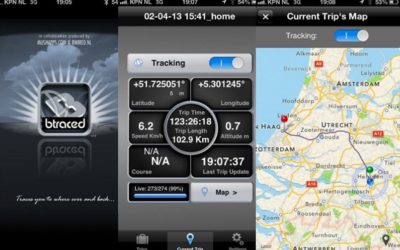 MyWakes supports bTraced: the mobile app that allows iPhone and Android smartphone GPS tracking. Using a smartphone app to track your movements is now possible thanks to the new interface developed by MyWakes for bTraced tracking app. BTraced App is available for iOS...
read more