Weather forecast, conditions and cloudiness worlwide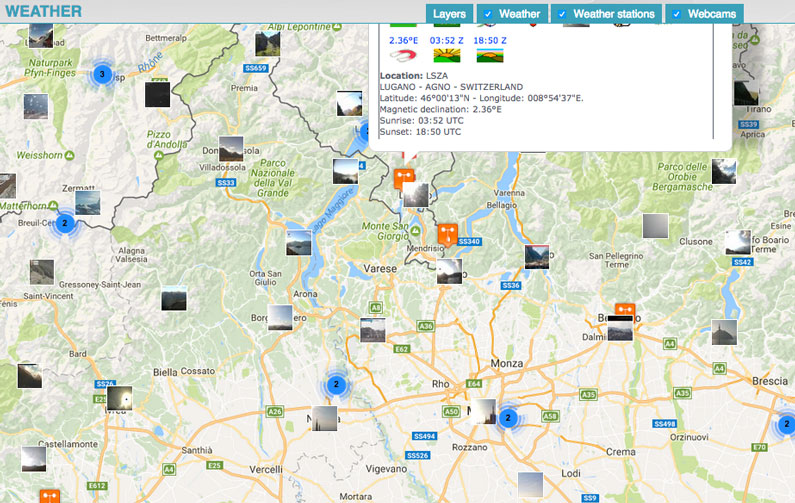 The service displays the weather conditions and cloud cover levels around the world
In the section "Utilities" you have the service to view the Weather conditions and cloud cover levels around the world on the map for quick consultation.
The cloudiness will not be visible with a zoom greater than 6.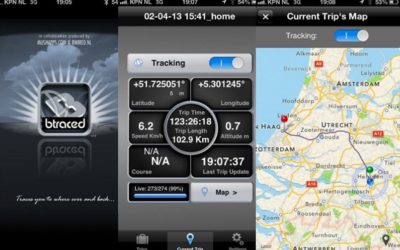 MyWakes supports bTraced: the mobile app that allows iPhone and Android smartphone GPS tracking. Using a smartphone app to track your movements is now possible thanks to the new interface developed by MyWakes for bTraced tracking app. BTraced App is available for iOS...
read more