MyWakes tracking API in best Web API Rest listings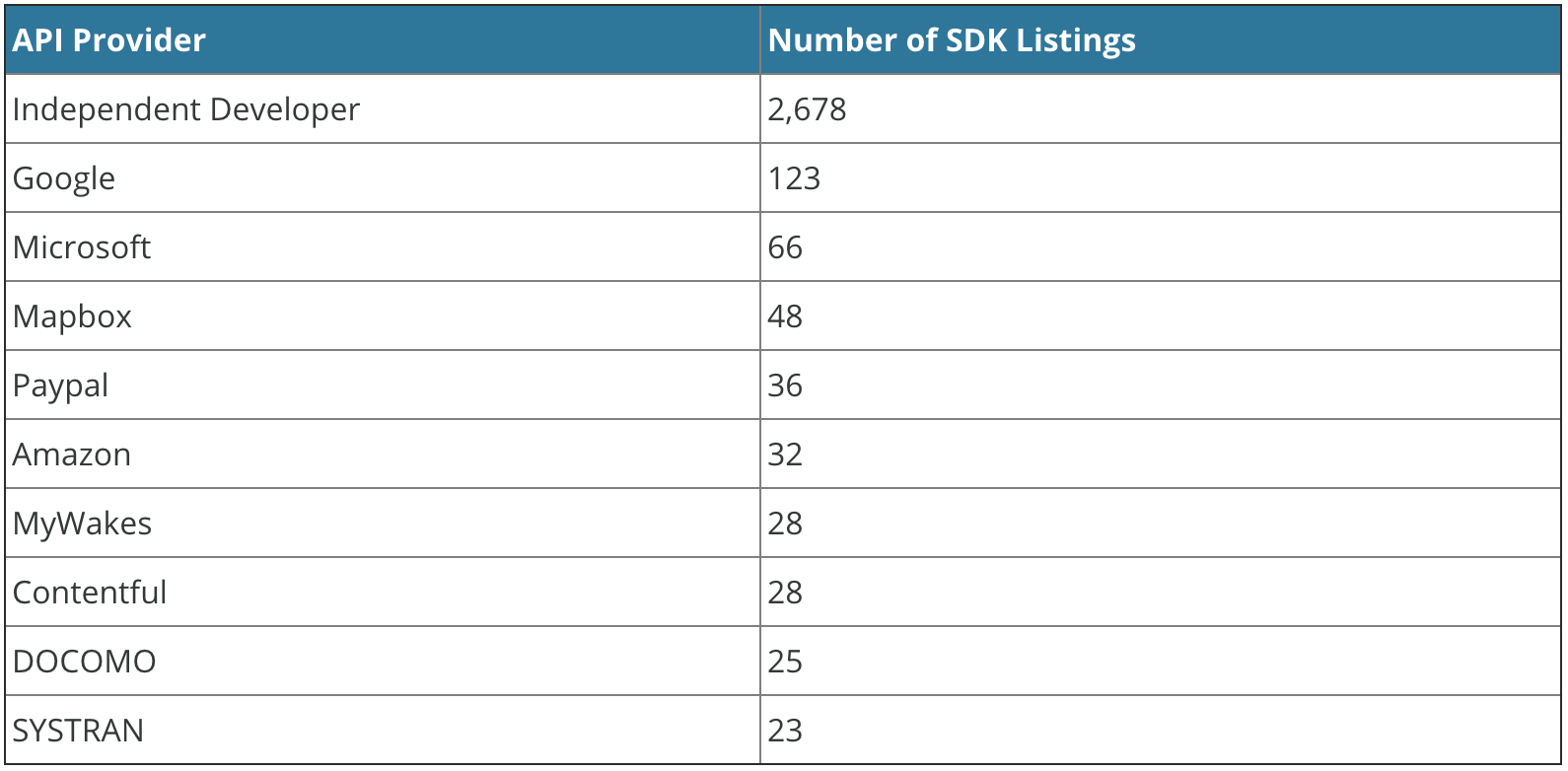 MyWakes tracking APIs are ranked seventh in Programmable Web's SDKs and Sample Code Listings, the leading source of news & information about APIs.
Programmable Web, the leading source of news & information about APIs, chronicling the evolution of the global API economy & providing the web's most relied-on API Directory, has published the July's most valuable and most usable API's listings.
These results are based upon more than 5,000 SDKs and more than 3,000 code examples with emphasis on developers' support aspects that can maximize productivity to reduce significantly the time-to-market.
In particular, SDKs, thanks to their data model, permit a faster developing also for lesser used languages such as R or Haskell, and it is in this aspect that MyWakes stands out more.
MyWakes Web API tracking platform ranked seventh (after players like Google, Microsoft and Amazon) in the listings reporting the sheer number of third party SDKs represented in the directory, with the SDK directory having well over 5,000 entries.
MyWakes has an entire web site for developers with all Web API documentation: http://developer.mywakes.com/
Full article can be found at this URL: https://www.programmableweb.com/news/api-providers-most-sdks-and-sample-code-listings/research/2017/07/13.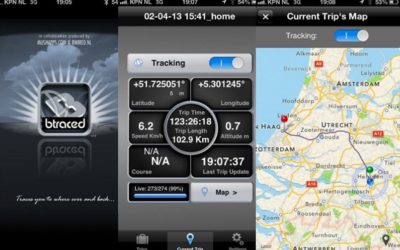 MyWakes supports bTraced: the mobile app that allows iPhone and Android smartphone GPS tracking. Using a smartphone app to track your movements is now possible thanks to the new interface developed by MyWakes for bTraced tracking app. BTraced App is available for iOS...
read more