New actions and alerts available on the platform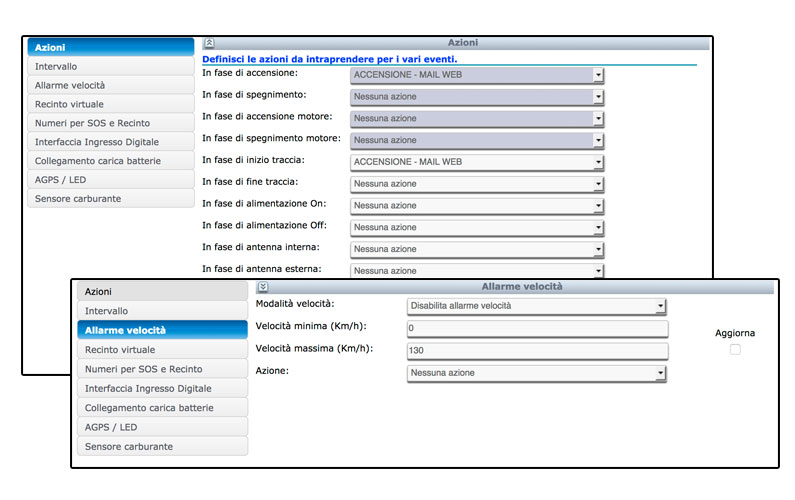 Improved functionality with the combo "Actions".
With the new feature "Actions", the user can decide whether to receive alerts into or out of the virtual fence through SMS or e-mail, may decide the timing of the alarm (how often the alarm is detected), can decide whether to receive an SMS or an E-Mail at turning on and turning off of the device, can set an alarm if the device exceeds a certain speed and can define the action to be taken if the SOS button is pressed or is crossed the boundary of a virtual fence pre-set.
The user can also view the tracks, private and public, of other users (including not registered to the portal), assigning them an URL.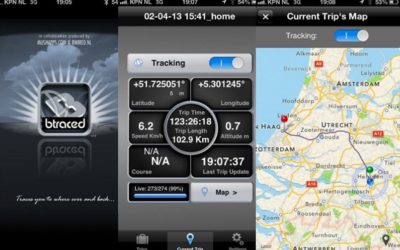 MyWakes supports bTraced: the mobile app that allows iPhone and Android smartphone GPS tracking. Using a smartphone app to track your movements is now possible thanks to the new interface developed by MyWakes for bTraced tracking app. BTraced App is available for iOS...
read more