New sensors to detect pauses, stops and new antitheft alarm
From now on the MyWakes portal are provided new features those can be enabled on the Pickway device by putting the "anti-theft function".
Among the new features is incluse the function of power on/off to PickWay.This function is used to verify the remote removal of the instrument from its support,network outages,the warning of movement/stop based on motion sensors of the instrument which is able to send an alarm if the veichle changes the desired state.
The direct connection with the anti-theft function allows to activate many other alarm actions quickly with the App installed on your smartphone.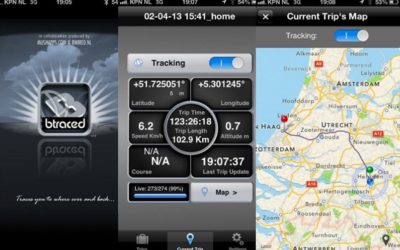 MyWakes supports bTraced: the mobile app that allows iPhone and Android smartphone GPS tracking. Using a smartphone app to track your movements is now possible thanks to the new interface developed by MyWakes for bTraced tracking app. BTraced App is available for iOS...
read more