Night ride "La Portaccia" starts with MyWakes GPS locators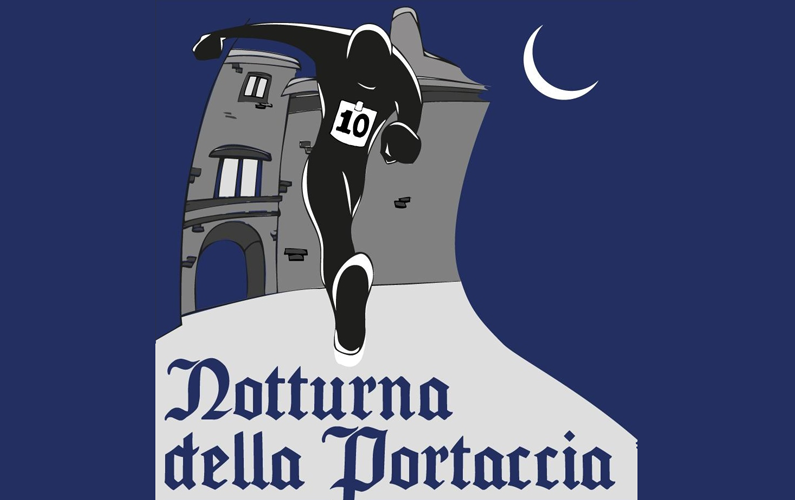 Tracking runners
The 19 July 2014 was held in Castiglione dei Pepoli (BO),a  charming town of  Tuscan Apennines , the second night race of the Portaccia, a circuit split into three laps for a total length of 11.2 MILES  through the streets of the country.
The second night race  was renamed "First Grand Prix Cedac" in our honour as official Partner of the event.
The event was attended by 11 runners, plus two open track (a man and a woman), and the broom (last racer ).All runners were equipped with our devices, were clearly visible on two monitors and tracked in real time thanks to our pick way system.
All of this allowed the audience to follow the event much more closely, as thanks to the radar they could follow their favourite athlete and all the other racers in realtime rather then  just once at each lap.
The event is well managed and the participation has been much.
to learn more about www.laportaccia.it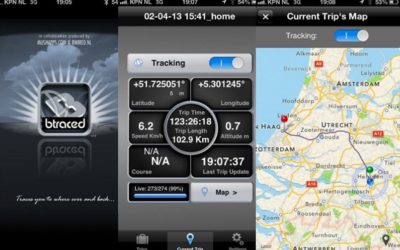 MyWakes supports bTraced: the mobile app that allows iPhone and Android smartphone GPS tracking. Using a smartphone app to track your movements is now possible thanks to the new interface developed by MyWakes for bTraced tracking app. BTraced App is available for iOS...
read more