New virtual geo-fences with 3D mode and layers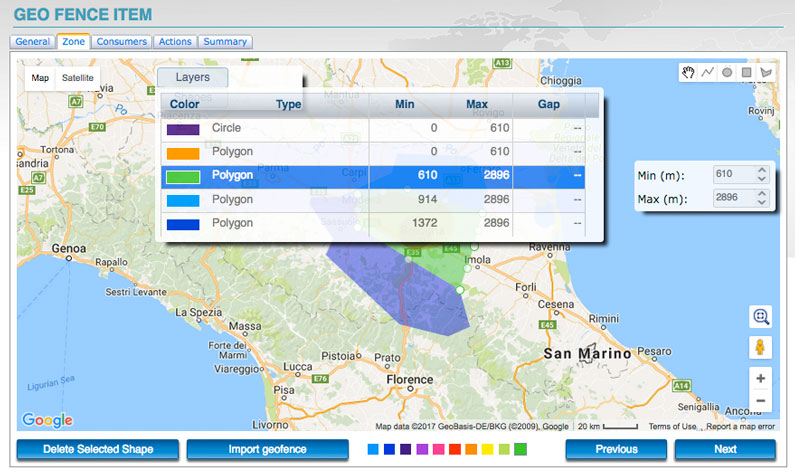 3D virtual fences and layers are available.
In the portal the new 3D virtual fences feature is available.
Have been added the 3D virtual fences, complete with dimensions, altitude and height (useful for flight schools), alarms in and out and the new feature "Layers", to get some help during the design of the virtual fence, with the possibilities of tracing the pre-existing "Geo-Fences 3D".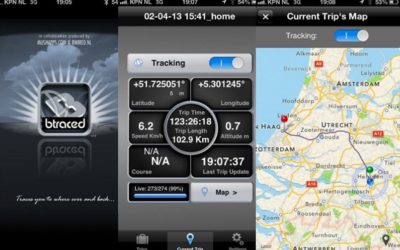 MyWakes supports bTraced: the mobile app that allows iPhone and Android smartphone GPS tracking. Using a smartphone app to track your movements is now possible thanks to the new interface developed by MyWakes for bTraced tracking app. BTraced App is available for iOS...
read more